Top Photo Editing Apps
Make your brand and Instagram stand out!
Have you ever looked at someone's Instagram and just thought damn.
I most definitely have. In fact, if there is anyone that has shamelessly begged people to teach me their iPhone photo editing secrets, it's me.
Little side note - I was one of the first OGs on Instagram. That's right folks. My Instagram dates back to 2010. Back when it all began.
So not only have I been the biggest fan of IG since the starting days, but, I witnessed first-hand the evolution of iPhone photography and its editing processes.
All this is to say - I have done my research when it comes to finding photo editing apps that are quality. But that also help your photos stand out from everyone else's. Because let's be real, we all want to find a certain look that looks great but we also don't want our IGs to look the same as the next social media guru.
So let's get to it.
How is your IG making you stand out?
Use these top photo editing apps to help set you apart from the crowd.
Top 4 Photo Editing Apps & Tips
1. Mextures
Mextures tagline is literally "being unique has never been this easy." Boom. The thing I love about Mextures is that you can literally dive into a deep abyss of textures, vintage edits, and lighting overlays. I love using Mextures to really spice up a simple photo. I prefer using Mextures for landscape photos or sometimes a really artsy shot. Mextures definitely brings out the artistic side of photo editing but it is an amazing app to help bring some definite uniqueness to your IG.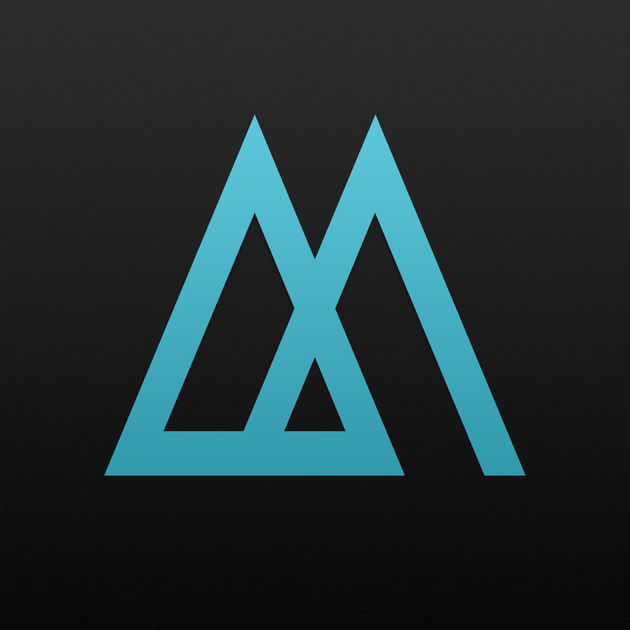 2. SnapSeed
Snapseed is not for the faint of heart or for the beginner photo editor. Snapseed definitely takes some practice but it is definitely one of the most advanced editing apps on the market. This is Google's lovechild that in my personal opinion is highly underrated and overlooked. It does take some time to get the hang of the editing features but when you do - say hello to in-depth editing. Essentially, there is an option to edit whatever you want on SnapSeed. Lens blur, dramatic preset edits, and my personal favorite selective edits. If you are super into photography - this is your app. If you are just looking for a nice edit preset to apply to all of your Instagram photos - move along, because this isn't for you.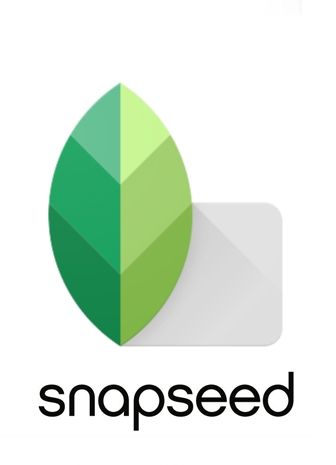 3. A COLOR STORY
Calling all lovers of color and crisp clean preset edits! The motherload has arrived! A Color Story was created by the founders of A Beautiful Mess and now has preset edits for desktop-based programs such as Photoshop and Lightroom. Which is rad. A Color Story is not only easy to use but it is so FUN. I love the presets as well as the effects which include boca, light flares, and bright colorful overlays. This app is one of my favorites because it is meant to bring a fun bright element to each of your photos.
4. VSCO
My nickname for the majority of my friends is VSCO. Why? Because I went through a dark time in my life where I literally hashtagged everything VSCO. I have hashtagged their name so many times that if I received a nickel for each time I hashtagged them, I would probably be a millionaire. Needless to say, I am a pretty big fan of VSCO. It is hands down my favorite editing app and I use it EVERY. SINGLE. DAY.
Heres why it's my go-to photo editing app:
It's easy to use
The presets are clean and adjustable
I die for the grain feature
YOU CAN COPY AND PASTE EDITS
UM YES. That's a thing. Have you ever loved an edit so much and you couldn't duplicate it in a similar photo? Well, now that's not a problem anymore. This feature literally allows you to copy and paste your edits to other photos. THIS IS ALSO A MAJOR TIP for those looking to have a central color scheme or theme for their IG.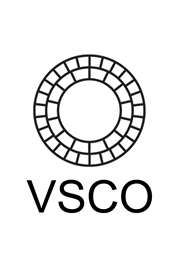 Editing Apps are essential to curating a one of a kind Instagram feed. They will help you stand out from the crowd as well as help bring a specific look to your brand. Leveraging your Instagram account will help your audience to identify with your business in a new way.
Photo editing apps are just one way to elevate your brand or business. If you are looking to take your business to new heights, I would like to offer you the opportunity to discuss your goals with me in a FREE 30-minute consultation call. CLICK HERE to take your business to new heights and elevate your marketing strategy.